18 books this year!
The book titles with asterisk (**) next to them were books that I have still yet to finish. I read most of my books through the Overdrive app and the book would often expire before I could finish it.
I guess my 2022 goal should be to read faster so they don't expire. 🙂
Here is the list:
Loonshots: In this book the author goes through lots of examples of how people "struck big" with an idea in several different industries and what characteristics are similar between different people in different industries. Super cool read!
Automatic Millionaire: The main premise of this book is that you need a plan to hit your goals. You cannot budget just for budgeting sake. He gives several powerful examples of how consistency wins.
We Should All Be Feminists: Super quick read written from a woman who offers a different definition of feminism. Definitely got me thinking about things in a totally different way!
Naked Economics: AMAZING book. I think this is hands down the best book on economics. He makes the concept so easy to grasp and applies it to the real world. Loved it.
The Unthinkable: We read this book for a book club this year, and I think it was one of my favorite discussions. It was all about how people react when disaster strikes and the psychology behind it. The most fascinating examples for me were those who survived 9/11 and how they did things differently.
Fiber Fueled: I read two nutrition books this year and out of the two, I liked this one so much better! It was very action packed and although science based, not too technical.
The Go-Giver: This is a classic business book that teaches a lesson through telling a story. Such a great read though and although I already try to give and be generous, this book made me want to do it even more! Before starting Centsei, I truly had the belief that business people were greedy and self absorbed but as I have learned (and this book proves that) they are often times some of the most generous and humble of people!
Peaceful Parent, Happy Siblings: The title of this one is pretty self explanatory but has been life changing for navigating sibling rivalry (especially in the toddler stage) for the first time this year! Love this author and both of her books.
Secrets of the Millionaire Mind: This was a great book about the beliefs we have around money and how they can shape our future in positive and negative ways. Sometimes these books feel a little "hippie"-ish to me but this one actually gave me so many great things to think about and discussion points to have with Dan. Our thoughts our powerful!
Faith is not Blind: Such a good book! Again, I feel like the title is self explanatory but I really had some great discussions with friends because of reading this book and realized how often we put the concept of faith in a box. I still have a long way to go about learning this first basic principle but this was a powerful read on the topic.
The Lemon Tree:** This book was a bit dry but EXTREMELY historically accurate. It is about the Israeli and Palestine conflict and history and really made me think about a time in history that I don't often consider. Definitely eye opening.
The Ungrateful Refugee** Love love love this book! I have started working with Refugee Support Services here in Charlotte and I have really seen refugees in a completely different light after this book!
The Orphan Train** I am reading this for a book club here in NC and it has also been a winner! A great, engaging novel about a girl who is about to age out of foster care and an elderly lady who was too orphaned and their unexpected friendship. (A few parts I have skipped and there is a bit of language)
Home Work: I really love a good memoir! This one was written by Julie Andrews about her Hollywood years and how they shaped her. It has definitely confirmed that I never want to be an actress. That woman has been through so much. I have so much more respect and admiration for her after reading this book and seeing how she balanced her self care, family life etc with her fame and Hollywood career! She filmed Mary Poppins just 3 months after giving birth and breastfed her on set during breaks– incredible.
Big Magic: A book about how to have creativity in your life for creativity sake– to take up ice skating lessons even if you are terrible at skating, to keep writing even if you never make a penny and keep creating because the world needs it.
More than a Body** This book has been super popular for a while now. So if you haven't read it, you should! The thing I personally enjoyed about this book was less about the exercise and body image part and more about how much time, energy and focus we put on our appearance– makeup, physical care products etc. It inspired me to pare down my makeup routine to only 5 products.
Happy Reading!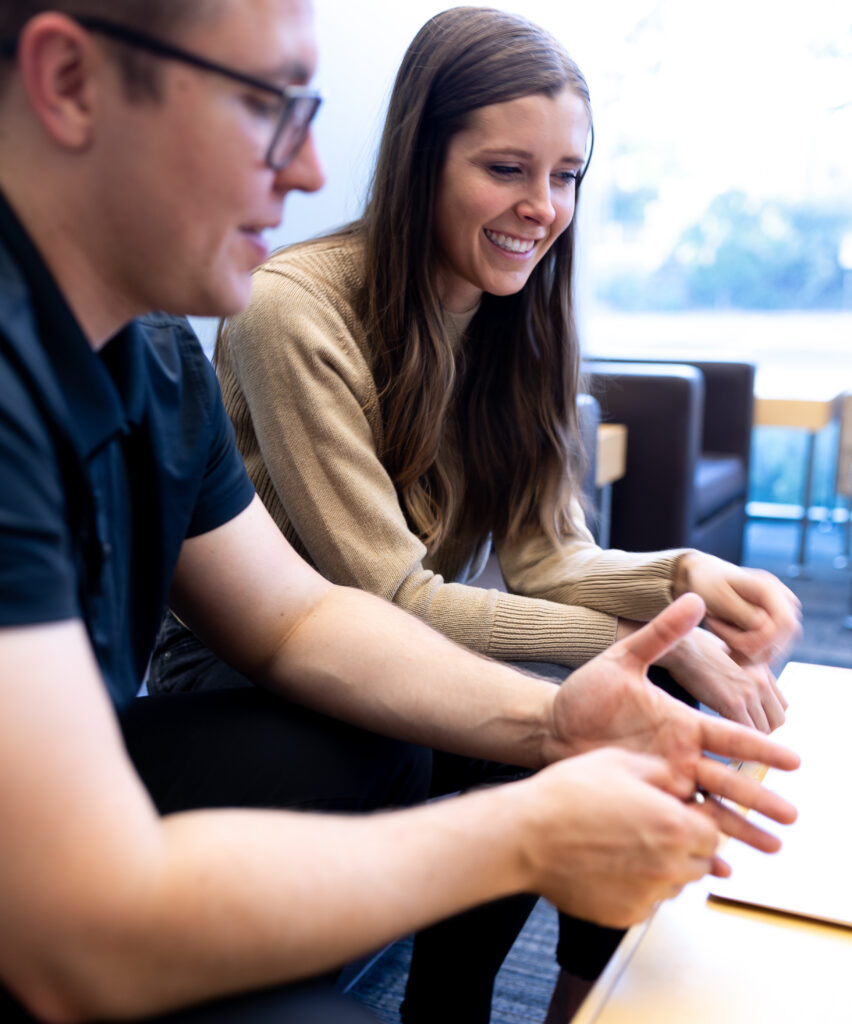 Interested in learning more about our approach to finances?
Attend our FREE Budgeting Class where we outline our Financial Growth System and how you can customize it to your situation.