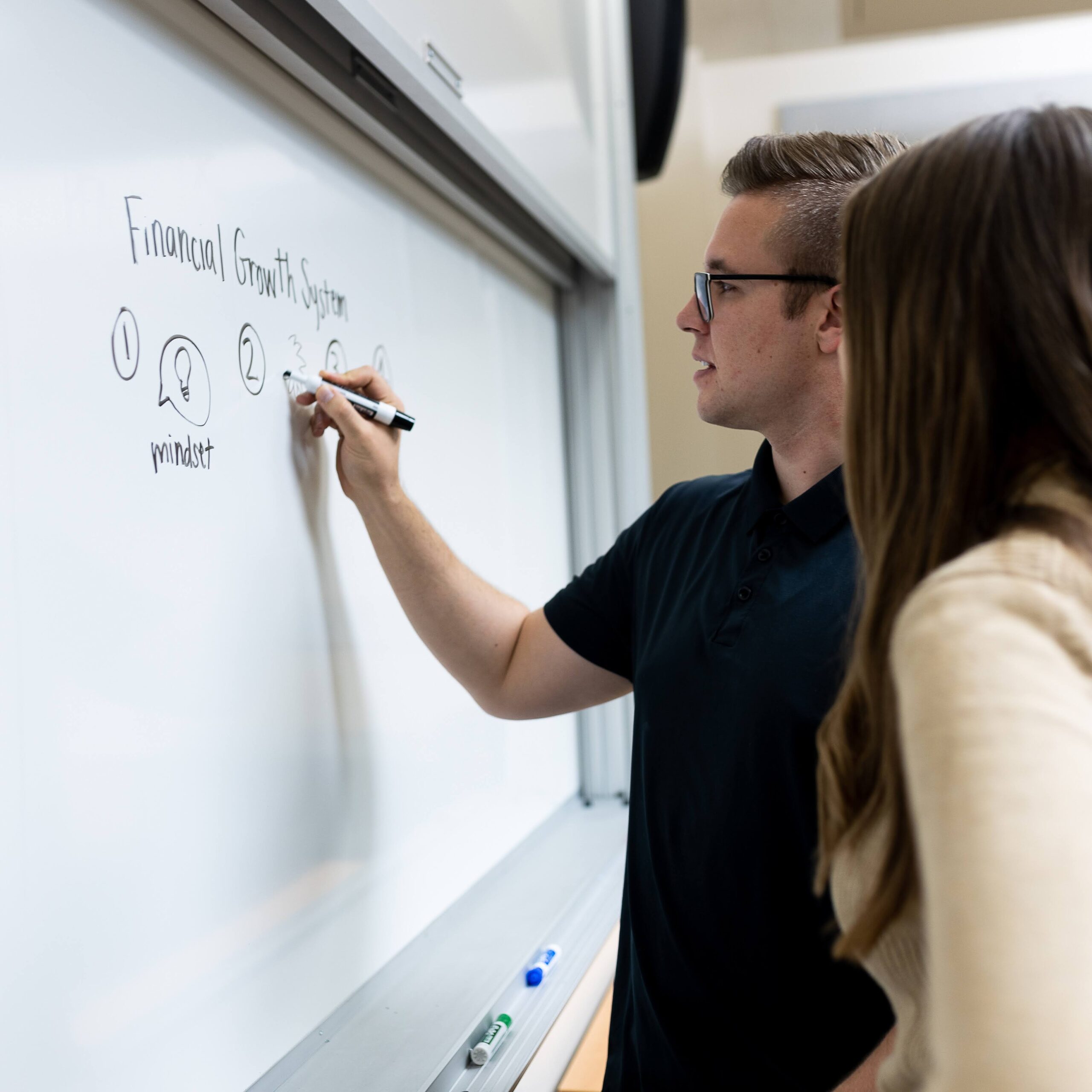 Welcome to Centsei
A Financial Coaching Company helping couples and individuals achieve their financial goals quickly
The How -To of Personal Finance
After reading hundreds of books, interviewing millionaires, and 1000+ hours of research, we noticed a very big gap in the financial information out there.
They all promised big bucks and "financial freedom", but there was no specific plan of HOW to apply the information.
—
Which is why we created Centsei.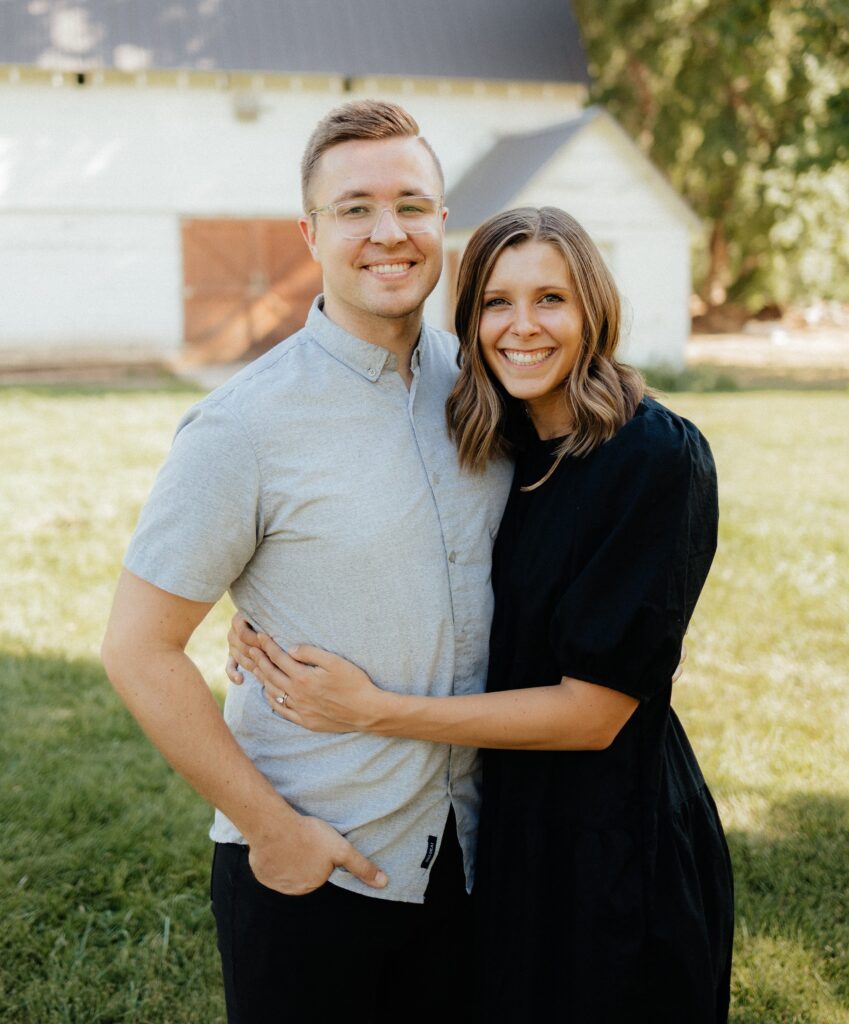 No more brother-in-law advice. No more sorting through hundreds of blog articles.
Just a financial system that works.
Interactive Video Content
Downloadable content, Q&A sessions + hands on video lessons.
Focus on Couples
Exclusive focus on how to navigate finances as a couple, get aligned and make your dreams happen together.
Actionable Content
Action items included with each lesson to show you HOW to apply the information + cater it to your specific needs.
Digital Tools
Access to unique tools and templates with specific "How To" video walk throughs showing HOW to utilize the technology out there.
No Fluff
A compilation of tried and tested principles from financial blogs, books, interviews from the best investors, CFP's, millionaires, and financial gurus.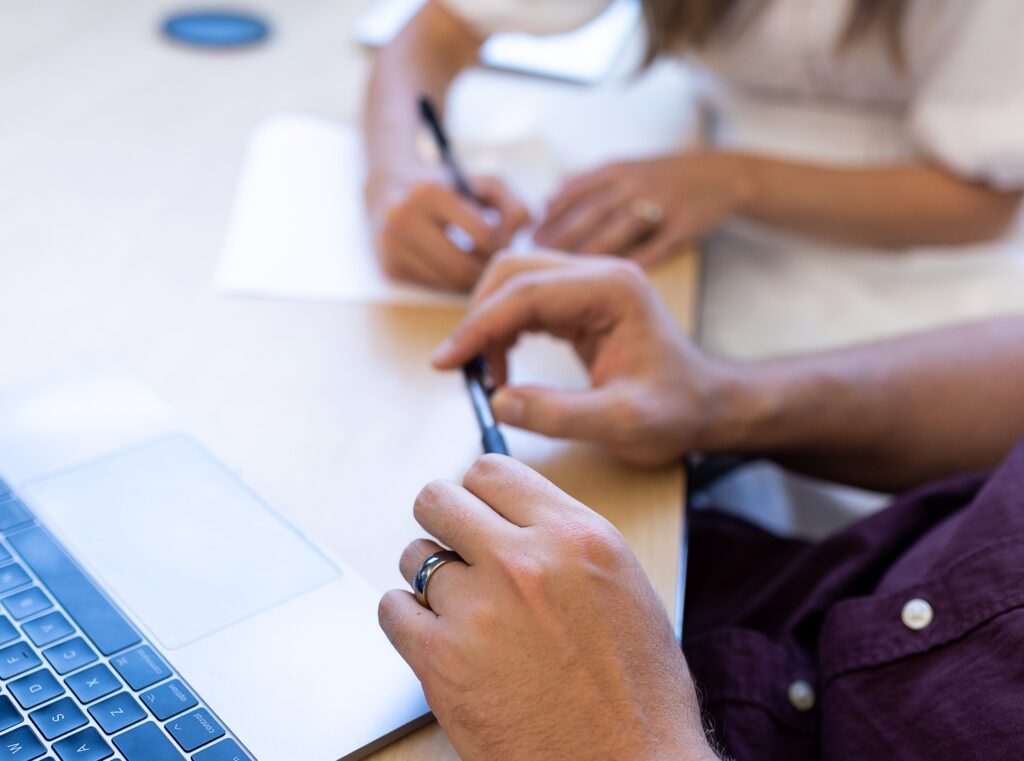 "The Way Finances Should Be Taught"
Simple. Shame Free. Automated. Systematized.
WHAT OTHERS ARE SAYING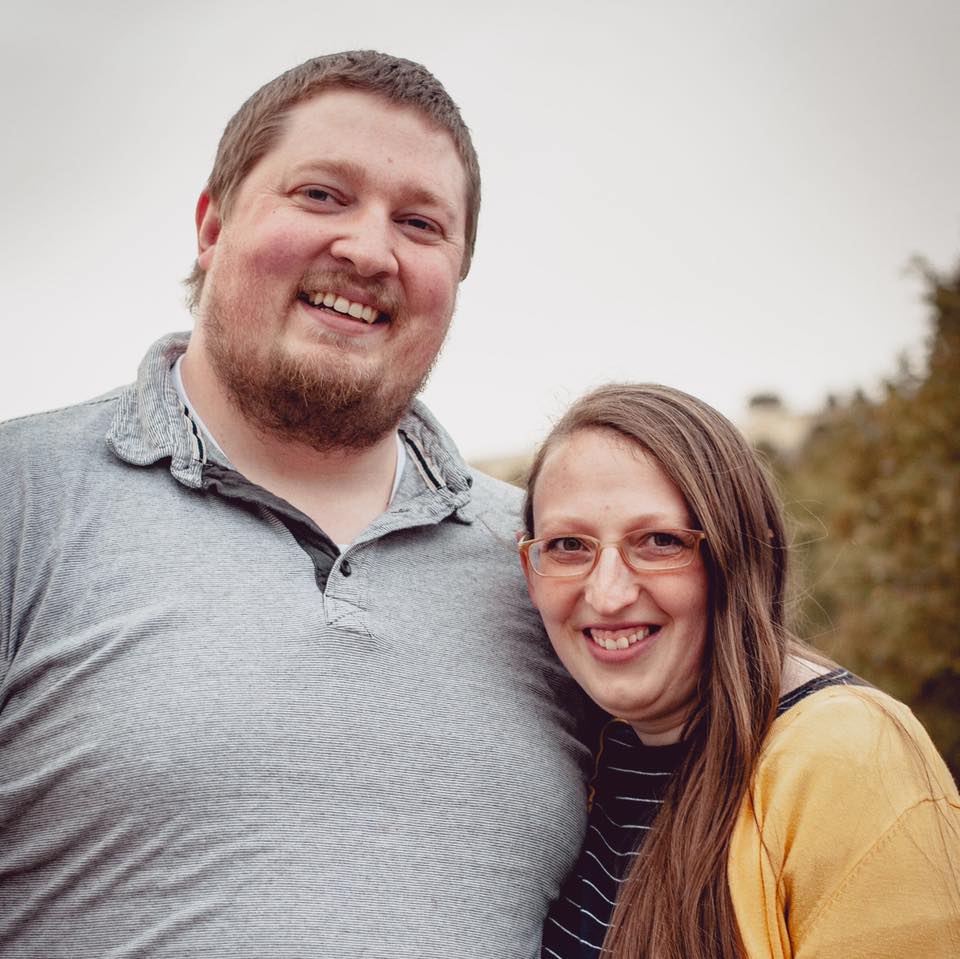 "Jordan started teaching high school and coaching football last month. We went 2 months without his normal paycheck because of how the different paydays worked with the different jobs. We are so grateful for your program because we were prepared ahead of time! We were stable and confident because we knew we could make it through these two months before they even started!"
JORDAN & KAITLYN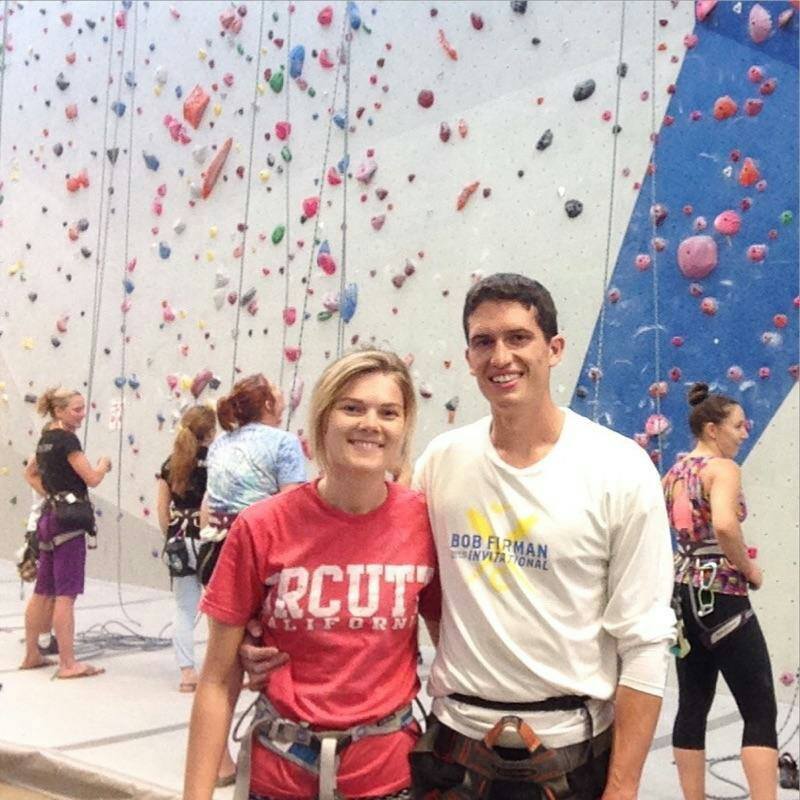 "This program showed us HOW to do things. We learned how to get a higher interest rate on our emergency fund, and exactly how to invest. We already knew how to budget and were debt-free before the class, but left Centsei feeling encouraged and empowered."
DANIEL & KAITLIN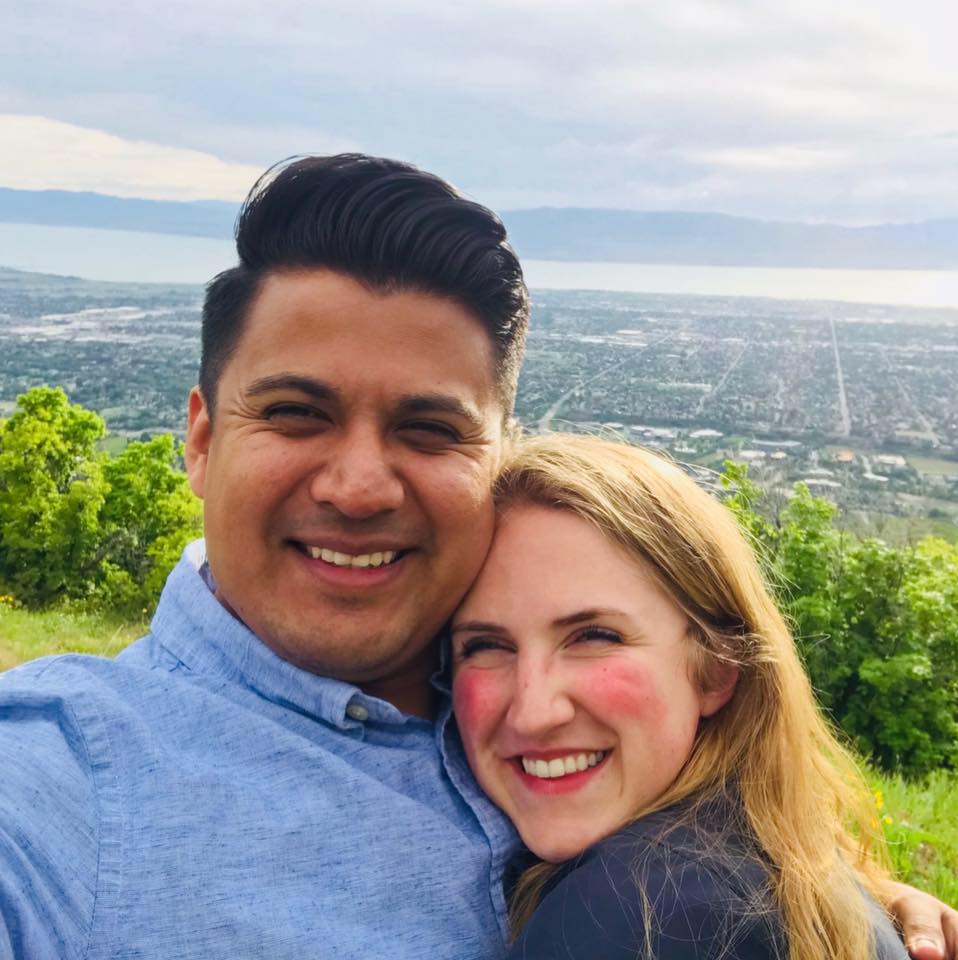 "Our perspective on finances and marriage really changed for the better through this program. We learned there is so much more we can do if we take the proper steps now. It has strengthened our marriage and brought us closer together. It has created a lot of trust."
JOSE & ALEXANDRA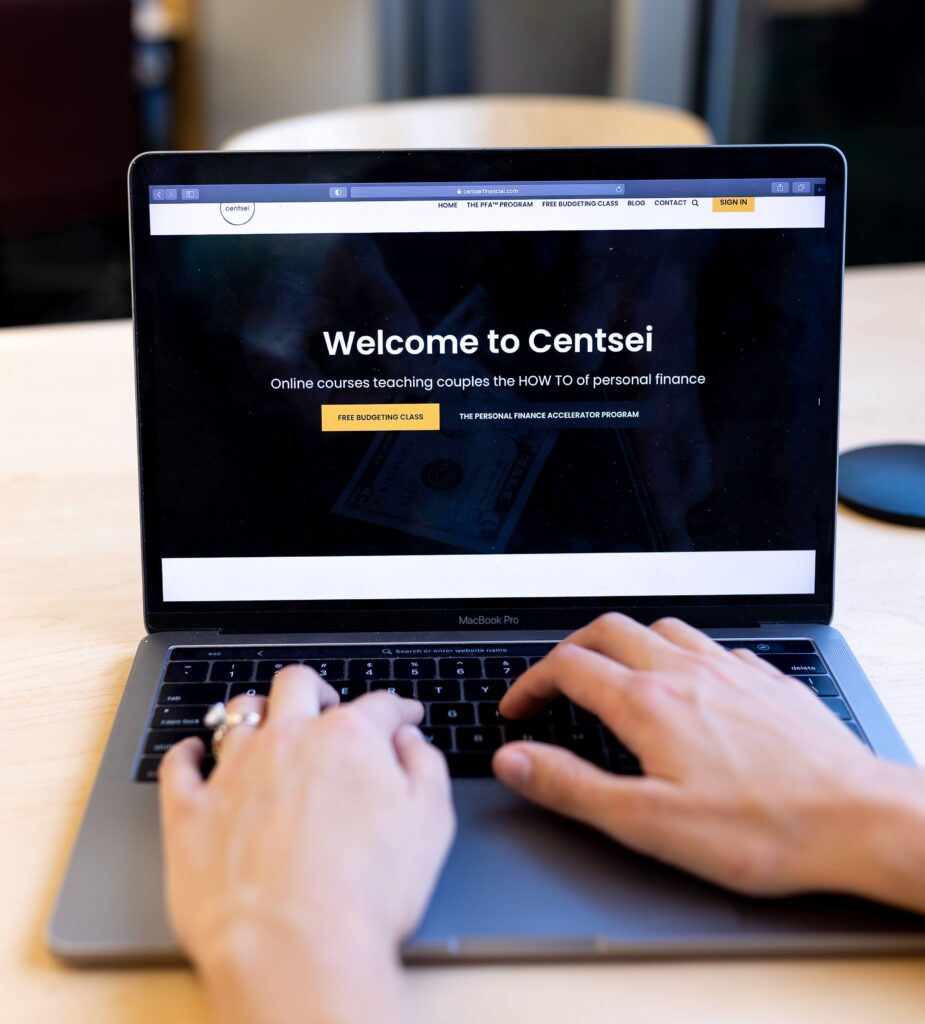 Join us on the Path To Financial Freedom
Start making real financial progress.