It seems like everyone is drooling over real estate lately – with a major housing shortage and rising house costs, the winners are those who own property.
Here are three books I'd recommend to get you started:
This is more of a mindset book than anything else – and unfortunately, it was how I applied this book that put me $20,000 in debt. Rich Dad Poor Dad will not teach you any practical strategy of how to actually get started in Real Estate, but it will teach you how to think. Must read, but take it with a grain of salt.
2. The Book on Rental Property Investing – Brandon Turner
If you want a book on the practical application of how to buy real estate this is it. The how-to of long-term "buy and hold" rental property investing. Read this after you read Rich Dad Poor Dad.
3. The Millionaire Real Estate Investor – Gary Keller
Gary Keller started Keller-Williams Realty, one of the largest Real Estate Franchises in the world.
If you're interested in Real Estate, I recommend you read what he has to say.
Side Note
We give lots of book recommendations. You get to choose if you get started or not. Reading will always be slightly inconvenient. Read 10 pages of one of these books a day until you finish them all, and I promise your life will improve.
—-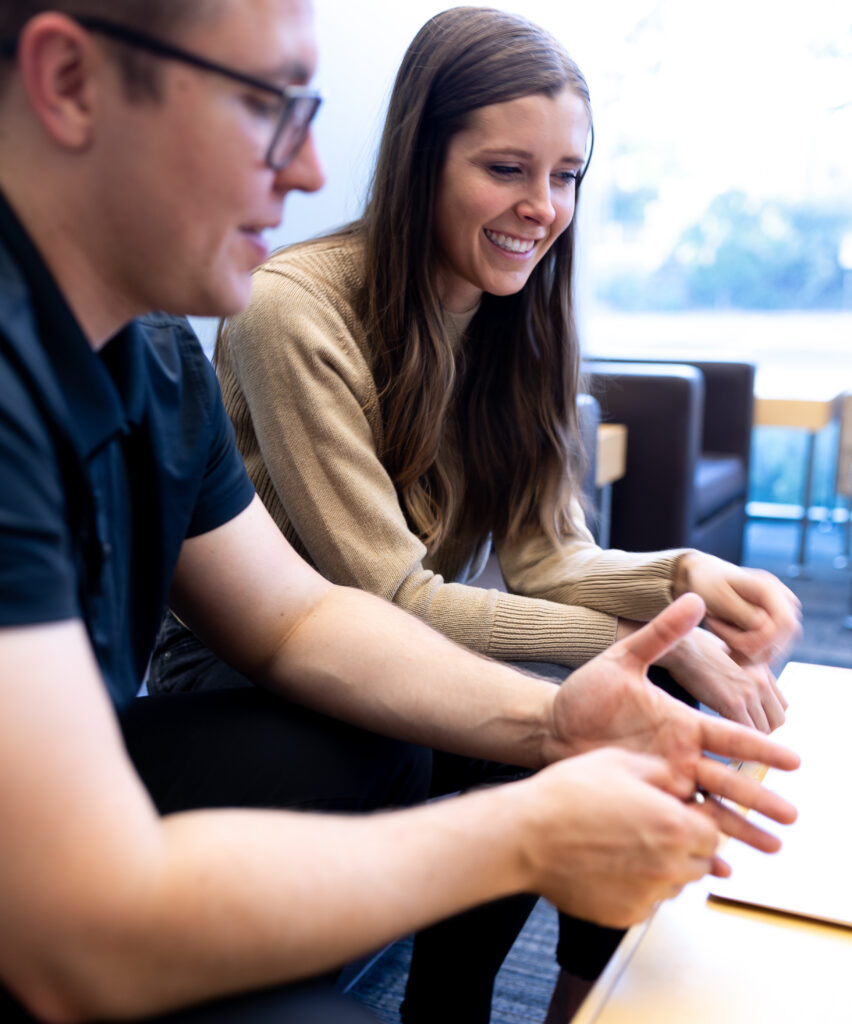 Interested in learning more about our approach to finances?
Attend our FREE Budgeting Class where we outline our Financial Growth System and how you can customize it to your situation.